Now enrolling for various kids, teens and adults classes.
Check out our linup of funky, edgy, modern shows like those you'd see in New York or Chicago.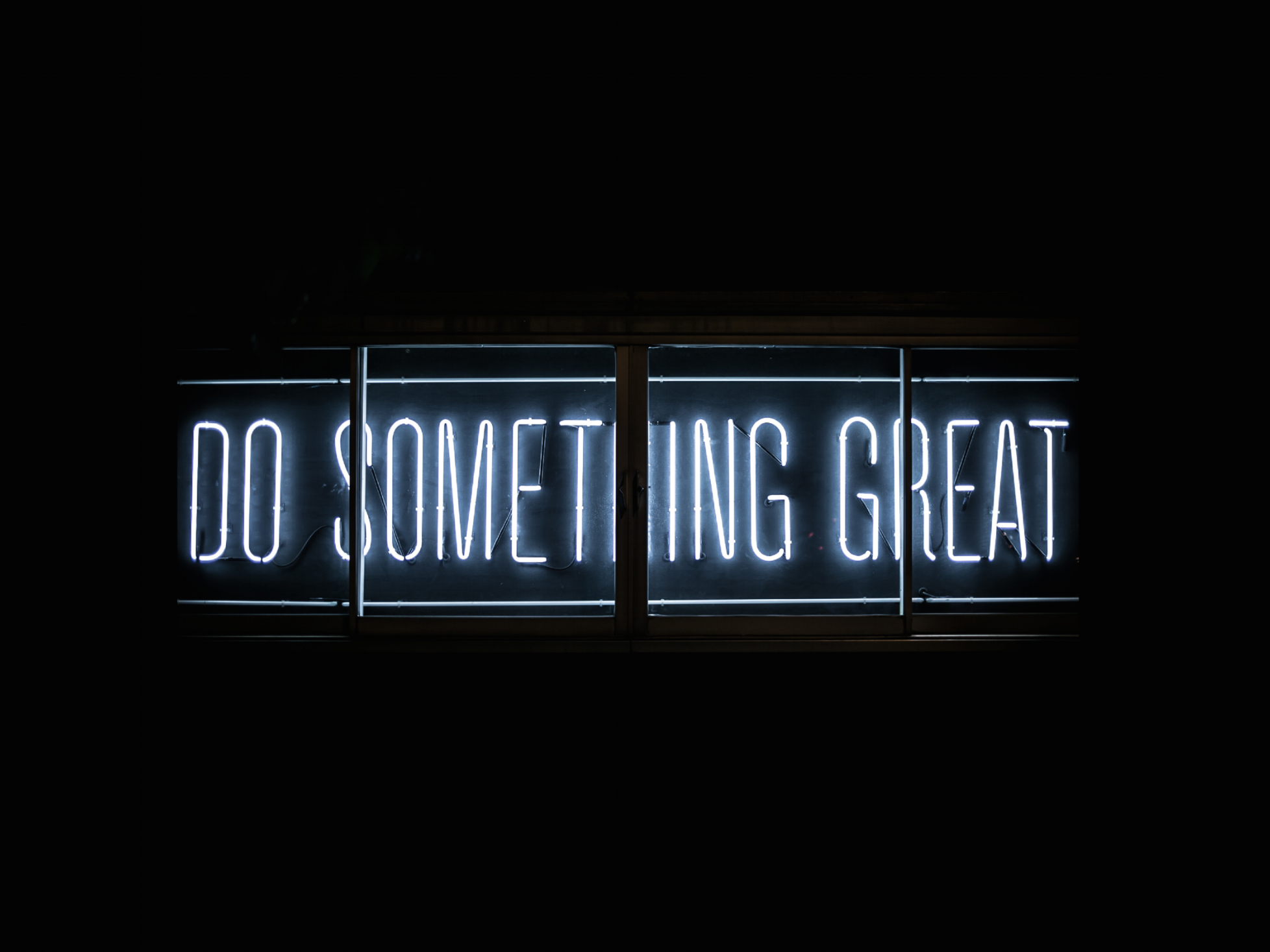 Help keep our programming alive and kicking! #HoldingOutForaHero #ThatsYou
Black box theater
(& so much more)
Verge Theater's culture of radical inclusion supports humans. Supported humans create community. Community grows wild and free, inspiring all who stop for a visit. Boom! Greatness is breaking out all over.
"Great little black box theatre. All volunteer. Teaching all ages. Performances in afternoon for all, children, teens, adults. Many evening performances are more suitable for adults only. They perform original works as well as those by well known playwrights. We have been attending for 8 years and loved every minute of it. Good, affordable entertainment. You won't regret it."
Carol Fifer / Google Reviews
"The talent that pours through this theater is nothing less than extraordinary! Such a good place and huge benefit to the community!"
Kelly Mullins / Google Reviews
"Great place for local theater. Every time I come here it turns out to be something I talk about for weeks on end because it is so original and delightful."
Jeff Anon / Google Reviews
"I can't believe the quality of the show I just attended... In MONTANA!"
Jim Ward / Google Reviews
"Great intimate theater experience!"
Renae Mattimoe / Google Reviews
Everyone is someone at Verge Theater. Whether you love being on stage or would rather work behind the scenes, we've got just the place for you. Join the #VergeFam!
Sign Up For a CLASS
Kids, teens and adults swear by our theater classes, which nurture resilient, problem-solving citizens and grow community. (Oh, and they're FUN, as well!)
Volunteer opportunities
Verge Theater runs on volunteers. The show simply won't go on without you! So check out the specific needs we have open at this time, and get in touch with us to share your talents. See you soon!
Make a Donation
None of this happens without you. Make Verge Theater one of your charities of choice and help kids, teens and adults in the Gallatin Valley laugh, play, grow and connect.